Parts & Service
We're serious about service and support
Anyone who owns heavy equipment will tell you that proper operator training, regular maintenance, and a fast track to necessary parts are the keys to productivity and profits. Richmond Machinery & Equipment Company (RM&E) take its role in all aspects of the process very seriously.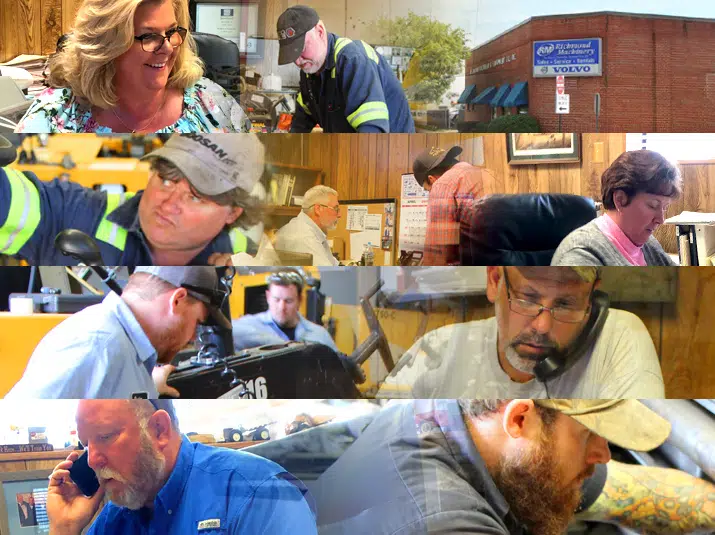 Training
When you specialize like we do, you get to know your equipment inside and out. Our factory-trained specialists are qualified to take you and your team through a complete orientation to your new equipment and to teach your crew how to operate it. Periodically, we offer educational seminars on specific construction techniques and the related equipment systems.
Maintenance
RM&E is fully equipped to help you maintain your equipment in the field and at our Richmond facilities. We offer regular maintenance and comprehensive off-season evaluations that ensure you remain up and running at peak performance.
Troubleshooting
Having people and projects stalled and waiting for the arrival of a $50 part is among a contractor's greatest frustrations. Our factory-trained specialists are on call to offer the best in mechanical, technical, and application troubleshooting 24 hours a day, seven days a week.
We take our role in these critical areas very seriously. In over eighty years of business, we know that a customer who experiences superior service is far more likely to make their next major purchase with an organization that is a proven provider.